I was actually born in the Philippines and when I was 8, we moved to New Brunswick, Canada. Believe it or not, I actually haven't been able to explore much in the Philippines. The only places I visited was La Union (where my mother's cousin lived), Zambales (where my grandmother lives), Pangasinan (a place where we usually had family reunions), and Manila (where we boarded a plane to go to our new home). I want to go to many places, but I decided to start with my homeland.
1.) Boracay, Western Visayas, Philippines
2. Siargao Island, Philippines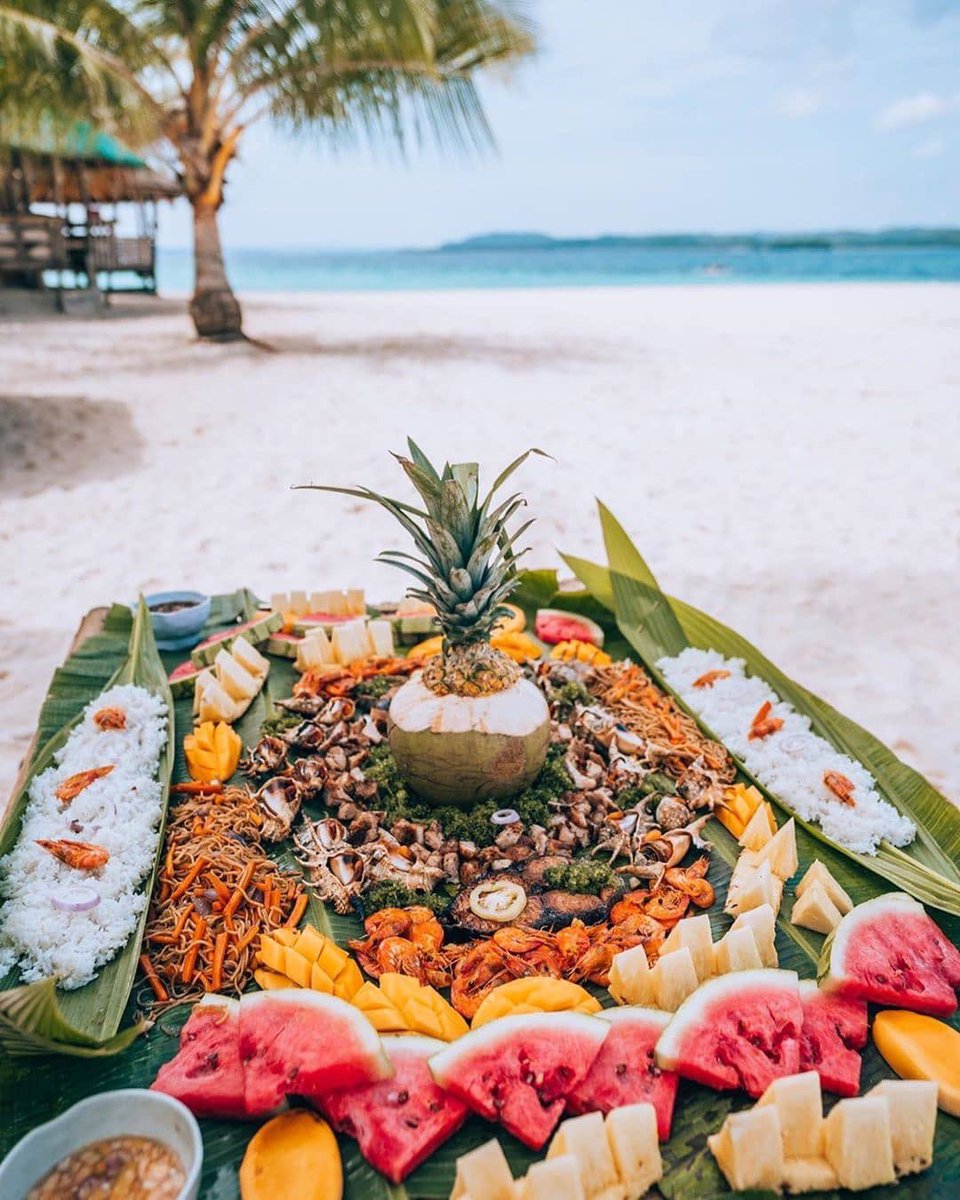 3. Dao Waterfall, Samboan, Philippines
4. Puerto Princesa Subterranean River National Park, Palawan, Philippines
5. Burnham Park, Baguio City, Philippines
I just realized that i said more about Baguio City than the other places I mentioned. Maybe because I haven't been to those places. Anyway, moving on…
6. Aqua Planet, Pampanga, Philippines
7. Eden Nature Park, Davao City, Philippines
8. Maginhawa Food Park & Art in Island, Quezon City, Philippines
These are just some of the places I want to go to in the Philippines. And I'm sorry for not giving you much detail about those places, I honestly didn't know what to say about them. 😅 Anyway, I hope I'll be able to visit some of these places (if not some, then at least one) when we go for vacation in the Philippines. They looked really fun actually! I hope you enjoyed reading these! Thank you!
What places do you wanna visit? 🤔😁
And it ends here. ✈